When you buy my art, you are helping some of the world's most effective charities. 100% of the proceeds are donated. Contact me for commissions.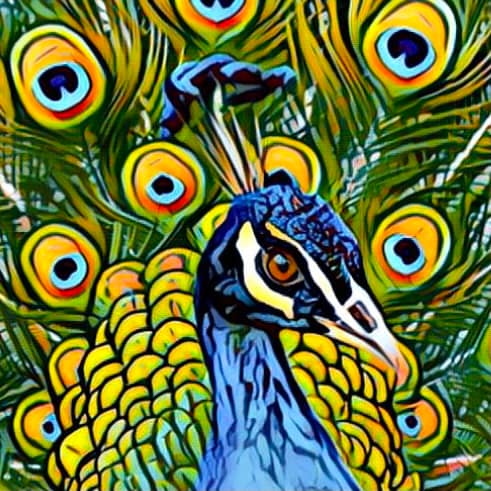 ​
​"Every moment is an organizing opportunity, every person a potential activist, every minute a chance to change the world."
— Dolores Huerta- influential labor leader and civil rights activist.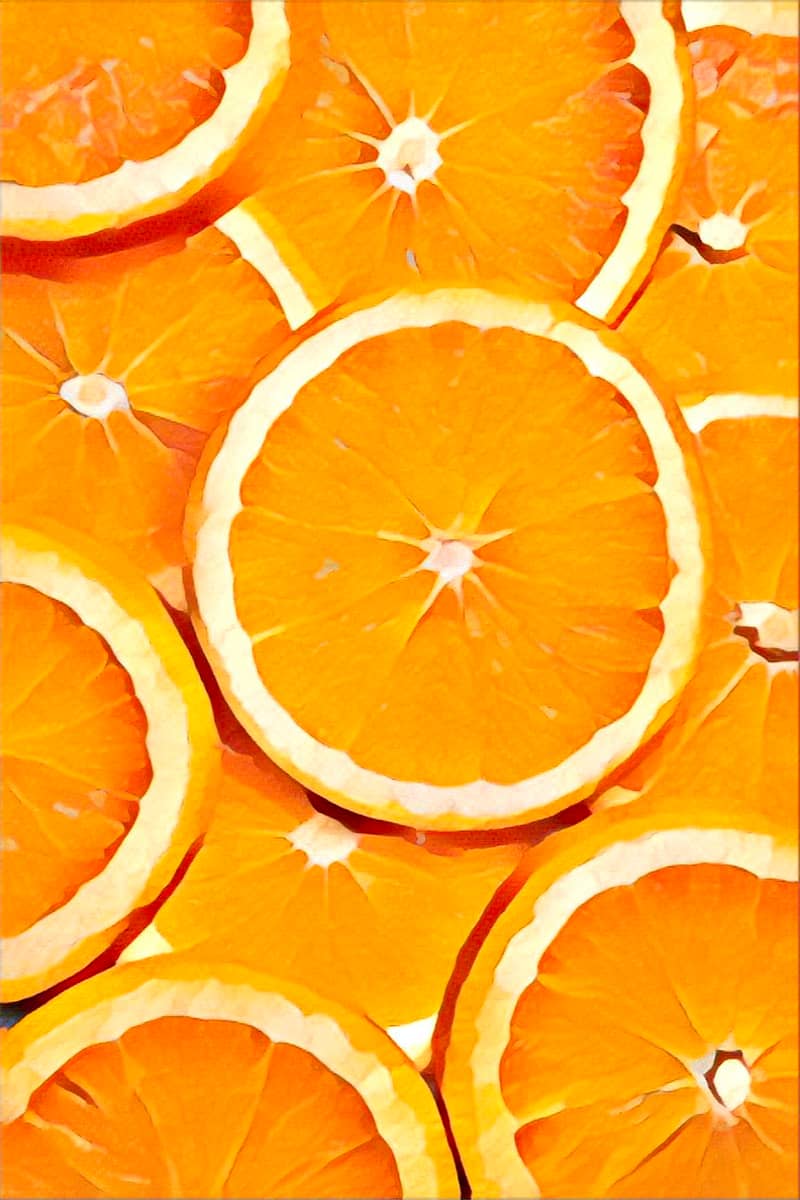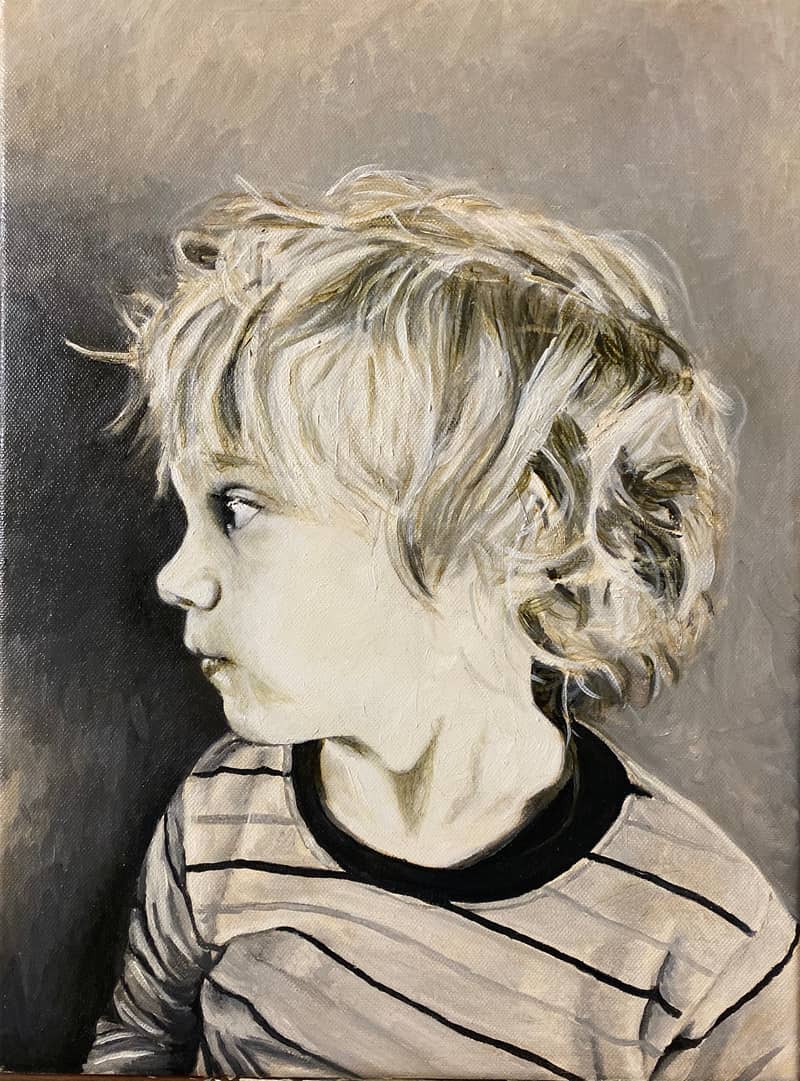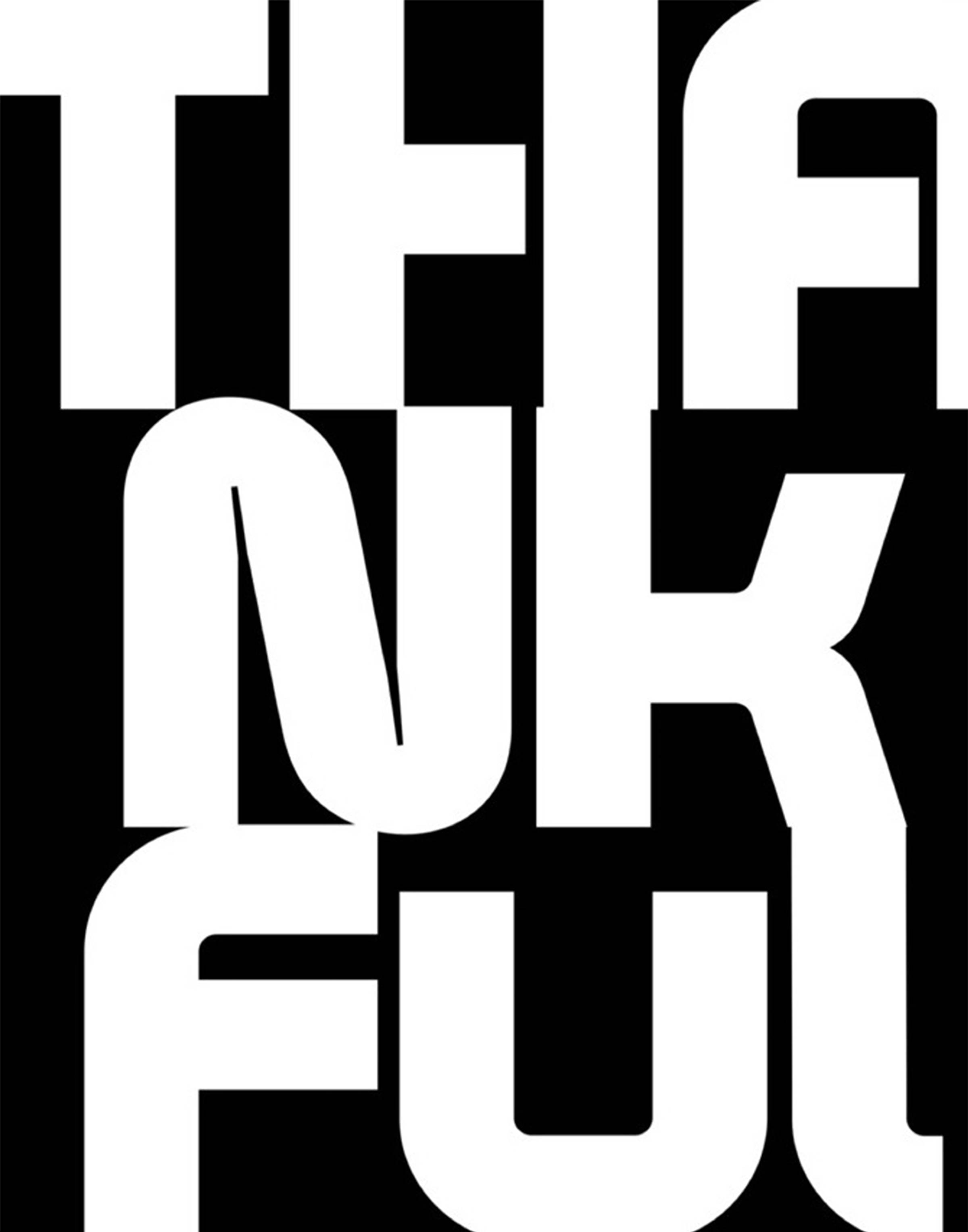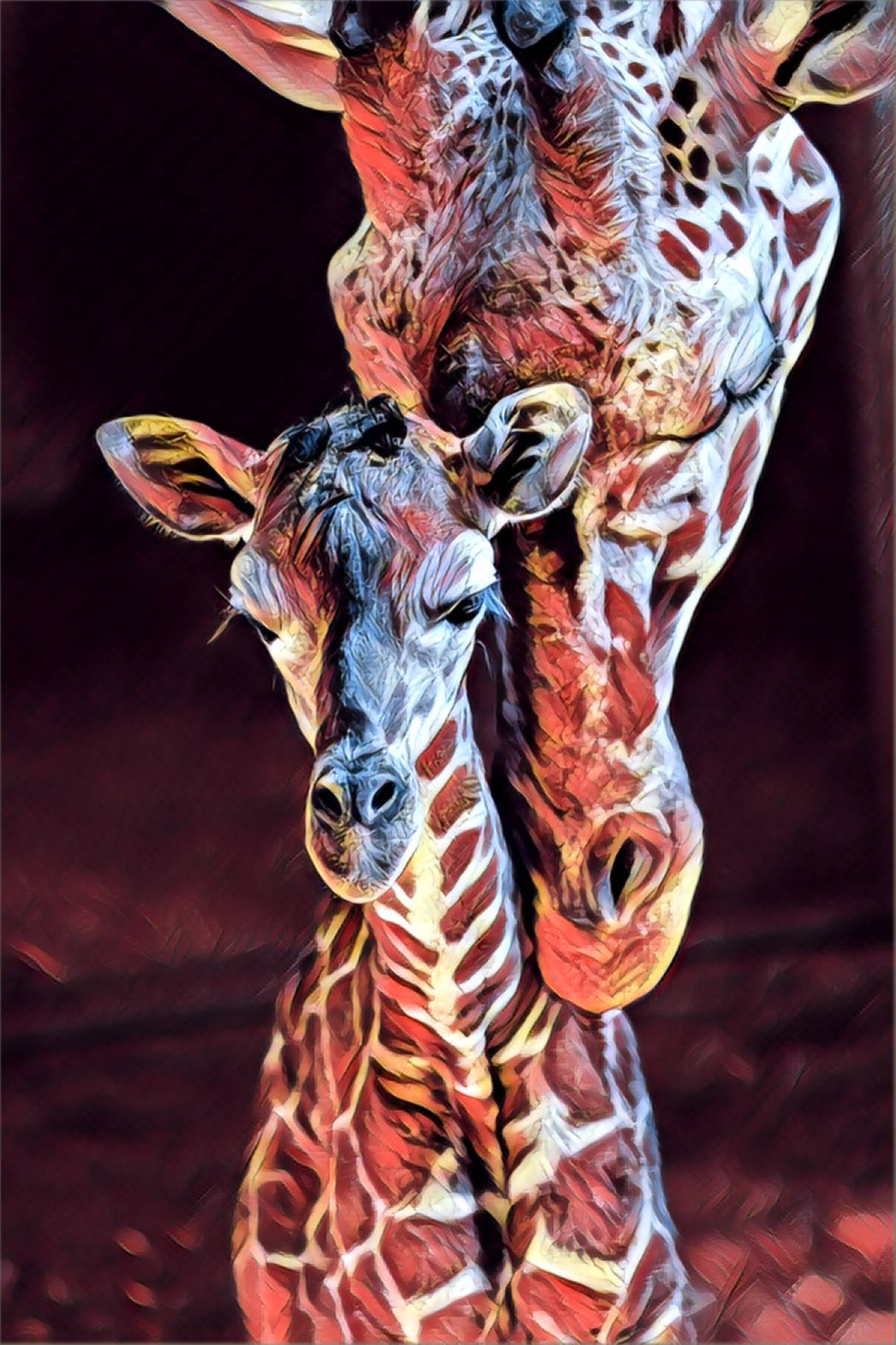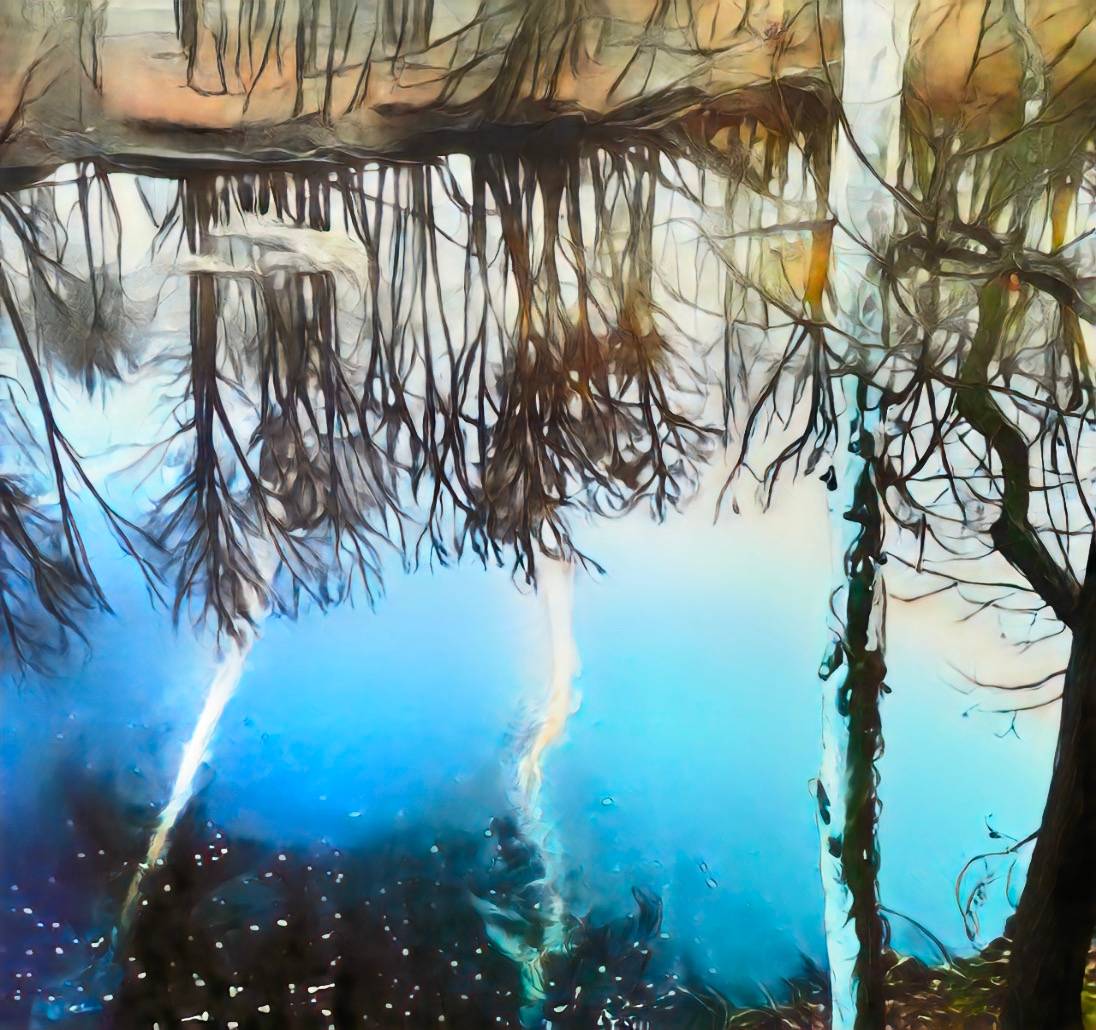 ​
​
​
​